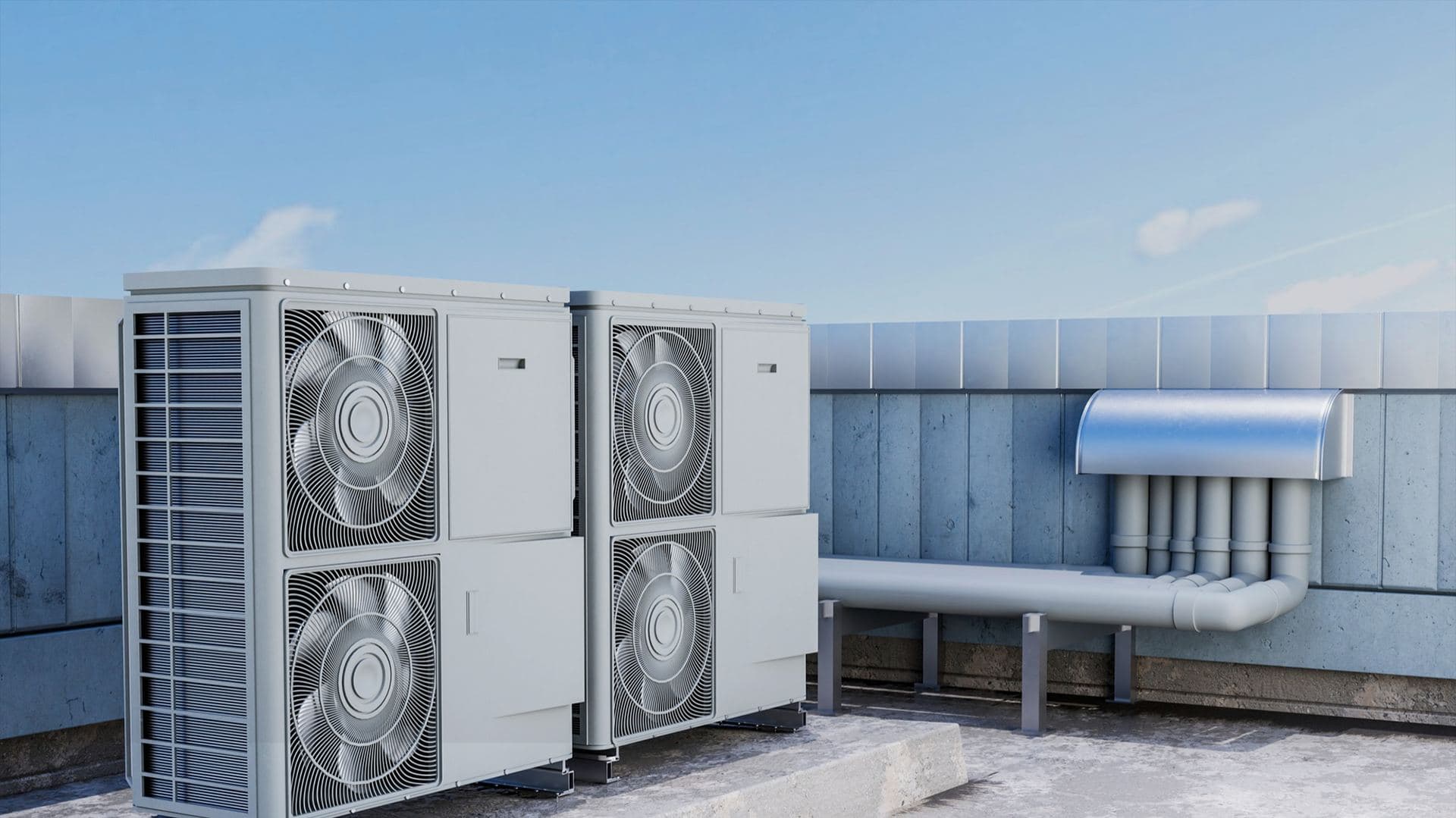 We are certified professionals

More than 30 years on the market

Professional installation


For industry, office and home
Custom air conditioning for houses and flats - Brno and surroundings
The KLIMASPOL. spol. s r.o. exists in Czech Republic since 1992. Our company is engaged in installation and service of air-conditioning, cleaning and servicing HVAC system components. We also provide periodic inspections and maintenance services of fire dampers.
Complete supply of air conditioners equipment for homes, offices and industrial operations
In the field of air conditioning technology, we can offer you split or multi-split air conditioners, VRF systems, but also air conditioning units with an inverter, which, thanks to their efficiency in reaching the required temperature, are suitable not only as air conditioners for apartments, but also for offices and commercial spaces.
Industrial air conditioning
We also supply industrial air conditioners to production areas, halls or commercial buildings.
You can also contact us in the case of air conditioning - we carry out installation and cleaning, we supply hoods including installation.
In the field of cooling, we focus on the supply and installation of cooling and freezing technology for catering establishments, restaurants or, for example, warehouses, including maintenance and service.
In the area of cooling residential buildings or production premises, we focus on chiller systems.
In the food industry, we have successfully implemented several orders in the field of controlled fermentation.
Our scope is not only Brno and its surroundings
We provide all the named services both in Brno and throughout the country, as well as in the world. The main goal is to achieve maximum satisfaction of our customers, to whom we provide quality services and products from proven and reliable manufacturers. We hold a quality management system certificate according to the ČSN EN ISO 9001:2009 standard.

Contact us
If you are interested in a solution design and air conditioning calculation, do not hesitate to contact us!
We will prepare a non-binding price calculation for you